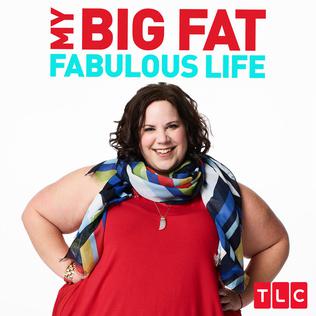 My Big Fat Fabulous Life
Reality-TV
Whitney is a 30 year old struggling with weight and living at home with her parents. However, she doesn't let her weight stop her from dancing.
Season 08 Episode 09 — The Buddy System
Wary of being alone in Charlotte, Whitney convinces Buddy to move in with her; with Buddy's new girlfriend taking up his time, Whitney finds herself lonelier than ever.
My Big Fat Fabulous Life S08E09 The Buddy System HDTV x264-CRiMSON
My Big Fat Fabulous Life S08E09 The Buddy System 720p HDTV x264-CRiMSON
**down.fast-down.com is formerly speed-down.org