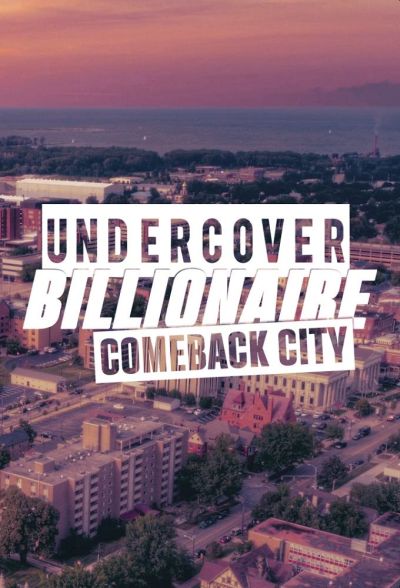 Undercover Billionaire: Comeback City
Reality-TV
Glenn Stearns from the first season of Undercover Billionaire (2019), returns to Erie, Pa., where he built his business, Underdog BBQ, in just 90 days. Now he has a new mission: rescuing small businesses on the brink of going bust.
Season 01 Episode 01 — Big Pivot, Big Profit
Self-made billionaire Glenn Stearns reveals what it takes to save a struggling business when he's called on to rescue Tipsy Bean, an Erie coffee shop with huge potential but suffering from a fatal flaw.
Undercover Billionaire Comeback City S01E01 WEB H264-RBB
Undercover Billionaire Comeback City S01E01 720p WEB H264-KOMPOST
**down.fast-down.com is formerly speed-down.org