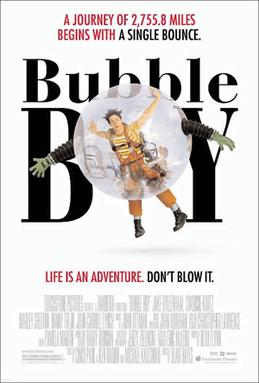 Bubble Boy (2001)
IMDB
Genre : Adventure, Comedy, Romance
TRAILER
Director : Blair Hayes
Stars : Jake Gyllenhaal, Swoosie Kurtz, Marley Shelton
Plot : Bubble Boy's been in a bubble all his life due to no immune system. A cute blonde girl befriends BB. Her boyfriend proposes and BB decides to travel across USA to Niagara Falls to stop the wedding.
Bubble Boy 2001 1080p WEBRip x264 – RARBG
Size: 1.59 GB | Format : MP4
**down.fast-down.com is formerly speed-down.org