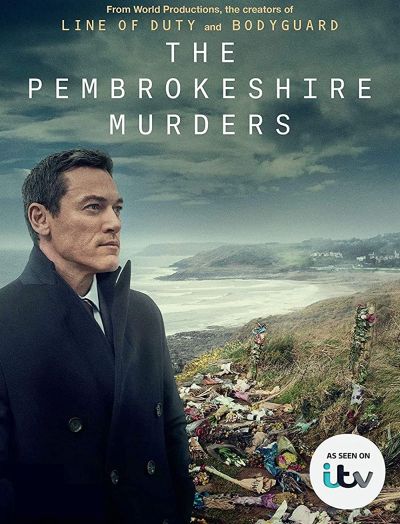 The Pembrokeshire Murders
Crime, Drama
Detective superintendent reopens two unsolved murder cases from the 1980s. Forensic methods link the crimes to a string of burglaries. Steve's team has to find more evidence before the perpetrator is released from prison.
Season 01 Episode 01 — 
Newly returned to Pembrokeshire, Detective Superintendent Steve Wilkins looks into a brutal double murder which was never solved. Known locally as the Coastal Path murders, he is shocked to discover links to two other notorious unsolved crimes.
The Pembrokeshire Murders S01E01 HDTV x264-PHOENiX
The Pembrokeshire Murders S01E01 1080p HDTV h264-FoV
**down.fast-down.com is formerly speed-down.org