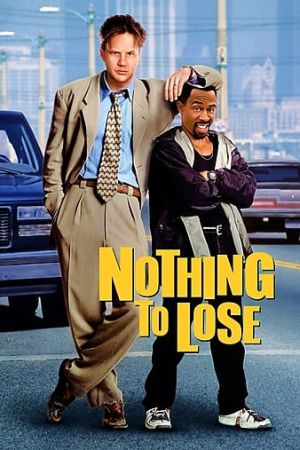 Nothing to Lose (1997)
IMDB
Genre : Action, Adventure, Comedy
TRAILER
Director : Steve Oedekerk
Stars : Martin Lawrence, Tim Robbins, John C. McGinley
Plot : Nick's wife's in bed with his boss. He later gets a gun to his head by a carjacker but steps on the gas pedal. They end up friends after adventures together – holdups, burglary, reckless driving, revenge etc. Twists follow.
Nothing To Lose (1997) [WEBRip] [1080p] [YTS.LT]
Size: 1.6 GB | Format : MP4