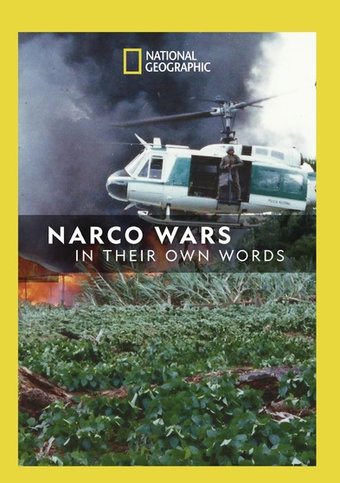 Narco Wars
Documentary
Despite $1 trillion spent on enforcement and 2.5 million death toll, more illegal drugs are being produced, trafficked, and consumed than ever before. Featuring interviews and action filmed with key players on both sides of the law, this 10 part series will examine the drug wars – both past and present – to explain why.
Season 02 Episode 06 — The Mob The Cocaine Godfather
The Rizzutos were one of the longest ruling dynasties in Mafia history. They built a multibillion dollar cocaine empire that spanned two continents.
Narco Wars S02E06 WEBRip AAC2 0 H264-BOOP
Narco Wars S02E06 720p WEBRip AAC2.0 H264-BOOP