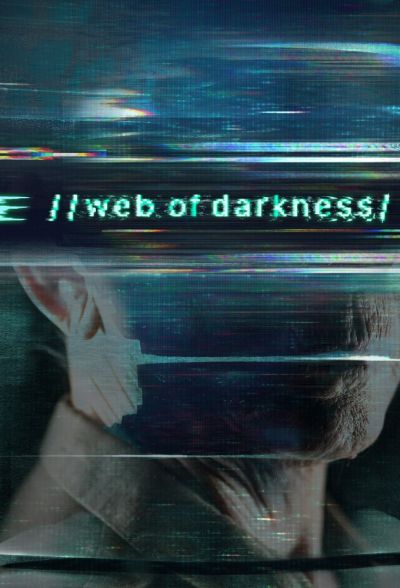 Web of Darkness
Mystery
Deep beneath the outer layers of the internet is a web of darkness, inhabited by the unexplained and the unnerving. Inspired by true events, these terrifying tales are brought to life to thrill, chill and feed the need for supernatural delights.
Season 01 Episode 07 — The Forest Fairies
A young woman who doesn't believe in fairies pays a terrifying price. A father and son are caught in the powerful grip of an evil house. A cult leader sacrifices the innocent to a demonic beast.
Web of Darkness S01E07 The Forest Fairies 480p x264-mSD
Web of Darkness S01E07 The Forest Fairies 720p WEBRip X264-KOMPOST