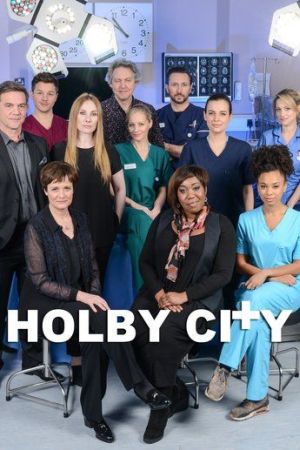 Holby City
Drama
The everyday lives, professional and personal, of the doctors, nurses and patients who find themselves, for various reasons, in the wards of the frenetic cardiac unit of Holby City General Hospital.
Season 23 Episode 14 — 
Josh's mum is not impressed that her 20-something son is dating a woman in her forties. The hospital faces an emergency inspection by the CQC, and is a patient lying to the Dom and Jeong about being bitten by a dog?
Holby City S23E14 480p x264-mSD
Holby City S23E14 720p HDTV x264-ORGANiC