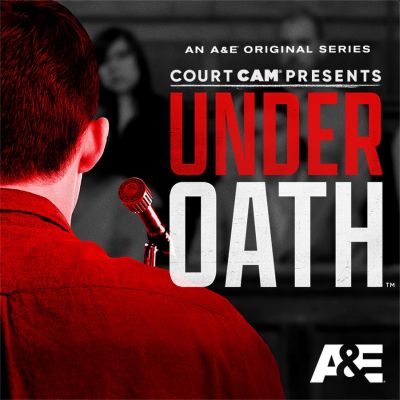 Court Cam Presents Under Oath
Crime
A crime from the unique lens of the accused as they take the witness stand.
Season 01 Episode 10 — Todd Mullis
An Iowa pig farmer stands accused of impaling his wife with a corn rake. The jury has to decide if it was cold-blooded murder or a tragic accident. Todd Mullis takes the stand in his own defense in an attempt to convince the jury not to lock him away for life.
Court Cam Presents Under Oath S01E10 WEB h264-BAE
Court Cam Presents Under Oath S01E10 720p WEB h264-BAE