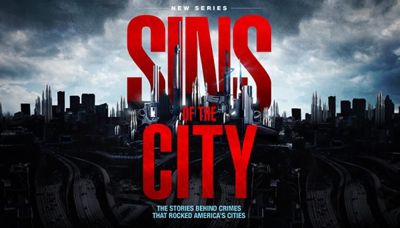 Sins of the City
Crime
Exposing the dark underbelly of various cities by highlighting the mysterious crimes that changed the community forever.
Season 01 Episode 09 — Washington DC
When a landscaper collapses from what appears to be a heart attack, bystanders rush to his aid only to find him covered in blood. This incident marked the beginning of the D.C. sniper attacks.
Sins of the City 2021 S01E09 WEB H264-RBB
Sins of the City 2021 S01E09 1080p WEB H264-WHOSNEXT