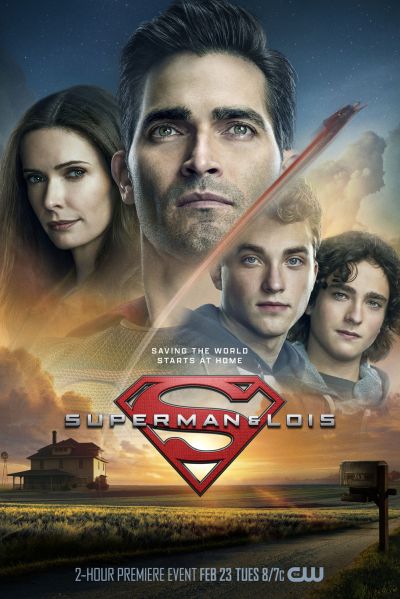 Superman and Lois
Action, Adventure, Drama
Follow the world's most famous super hero and comic books' most famous journalist as they deal with all the stress, pressures, and complexities that come with being working parents in today's society.
Season 01 Episode 12 — Through the Valley of Death
Lois and John Henry Irons can't seem to agree on the best way to stop Morgan Edge. Meanwhile, Jonathan encourages Jordan to focus on strengthening his powers to help locate their dad. Lastly, an old friend is brought in to help with the search.
Superman And Lois S01E12 HDTV x264-PHOENiX
Superman And Lois S01E12 720p HDTV x264-SYNCOPY