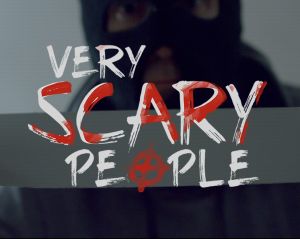 Very Scary People
Documentary
Host Donnie Wahlberg chronicles the twisted lives of diabolical criminals, such as Charles Manson, Aileen Wuornos, John Wayne Gacy, the Rev. Jim Jones, and others.
Season 02 Episode 09 — Robert Durst Pt1
The story of the millionaire heir to a vast real estate fortune who has been linked to the deaths of his wife, his best friend, and his neighbor.
Very Scary People S02E09 HDTV x264-CRiMSON
Very Scary People S02E09 720p HDTV x264-CRiMSON