Paranormal Captured S01E01 — The Barnsley Poltergeist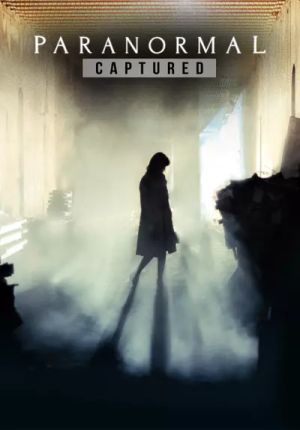 Paranormal Captured
Reality-TV
Viewer-generated clips from around the globe reveal some of the most unnerving paranormal incidents ever to be captured on camera. A panel of experts analyze the shocking footage as they attempt to explain the impossible.
Season 01 Episode 01 — The Barnsley Poltergeist
Expert paranormal investigator Jayne Harris heads to an antique store with a sceptical owner to investigate suspected poltergeist activity.
Paranormal Captured S01E01 WEB H264-RBB
Paranormal Captured S01E01 720p TRVL WEBRip x264-BOOP
1 Comment Already