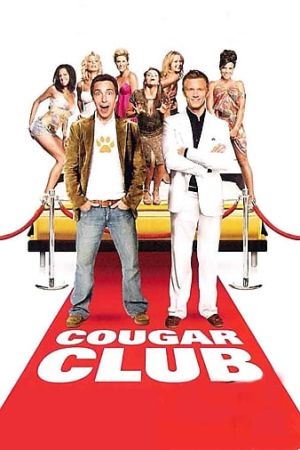 Cougar Club (2007)
IMDB
Genre : Comedy
TRAILER
Director : Christopher Duddy
Stars : Jason Jurman, Warren Kole, Joe Mantegna
Plot : 2 friends graduate college and start at a law firm. Hogan is into cougars. Spence needs his employer's recommendation for Yale Law so being with his wife isn't smart. He helps Hogan start Cougar Club.
Cougar Club 2007 1080p Bluray H264 – RARBG
Size: 1.77 GB | Format : MP4