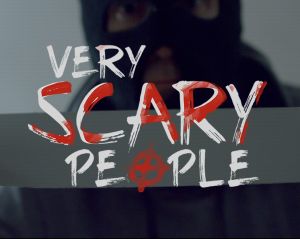 Very Scary People
Documentary
Host Donnie Wahlberg chronicles the twisted lives of diabolical criminals, such as Charles Manson, Aileen Wuornos, John Wayne Gacy, the Rev. Jim Jones, and others.
Season 02 Episode 11 — Dr Death Part 1: A License To Kill
Michael Swango – High school valedictorian; Distinguished Marine; Trusted Doctor… Serial Killer. For nearly two decades, this physician-turned-murderer left a trail of death and mayhem across two continents.
Very Scary People S02E11 HDTV x264-CRiMSON
Very Scary People S02E11 720p HDTV x264-CRiMSON