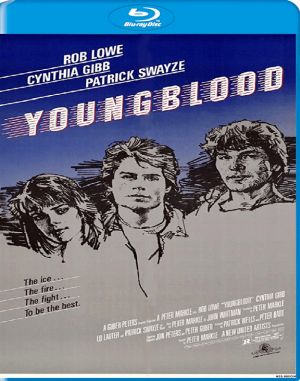 Youngblood (1986)
IMDB
Genre : Drama, Romance, Sport
TRAILER
Director : Peter Markle
Stars : Rob Lowe, Cynthia Gibb, Patrick Swayze
Plot : A 17 year old farm boy is offered an ice hockey tryout. His brother drives him to Canada. He has fast legs, slow fists, but is chosen. Will he learn to use his fists and play ice hockey the Canuck way? Will he get the coach's cute daughter?
Youngblood 1986 1080p Bluray x265 – RARBG
Size: 1.71 GB | Format : MP4