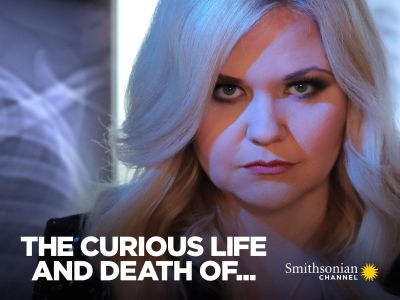 Curious Life and Death of
Documentary
A team of experts analyze the deaths of notable people while examining their lives.
Season 01 Episode 03 — A Titanic Child
Lindsey Fitzharris hunts for the identity of the saddest victim of the Titanic: a two-year-old child. Forensics, first-hand accounts and new DNA evidence may finally give him a name.
The Curious Life and Death of S01E03 A Titanic Child WEB h264-CAFFEiNE
The Curious Life and Death of S01E03 A Titanic Child 720p WEB h264-CAFFEiNE