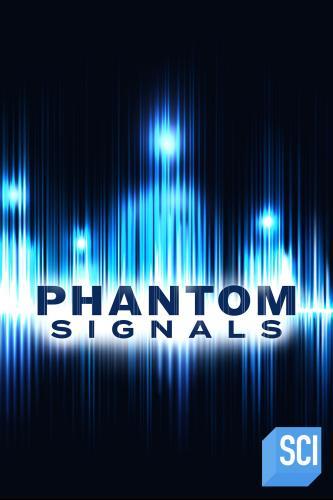 Phantom Signals
Documentary
We are surrounded by an endless stream of infinite data, with information bombarding us from seemingly every direction. These signals, which are part of our everyday operations, help define our understanding of the Universe, and largely go unnoticed.
Season 01 Episode 01 — Curse of the Lost Cosmonaut
When two experts build their own radio-listening station to intercept the secret communications of American and Soviet astronauts, they capture traces of a haunting voice that may be a lost Russian cosmonaut.
Phantom Signals S01E01 Curse of the Lost Cosmonaut 480p x264-mSD
Phantom Signals S01E01 Curse of the Lost Cosmonaut 720p SCI WEBRip x264-BOOP