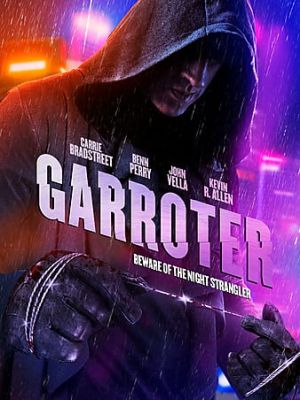 Garroter (2016)
IMDB
Genre : Crime, Thriller
TRAILER
TURBOBITDirector : Joey Harlow
Stars : Michael James Alexander, Terri Partyka, Rose Anne Nepa
Plot : In a time when walking the streets is of dire consequence, YOU take your life in your own hands. It could be a public place. ~ Your home. ~ Your car. WHO WILL STOP THIS MADNESS. – ???
Garroter 2016 1080p WEBRip x264 – RARBG
Size: 2.71 GB | Format : MP4