License to Kill S02E12 Nursing Home Nightmare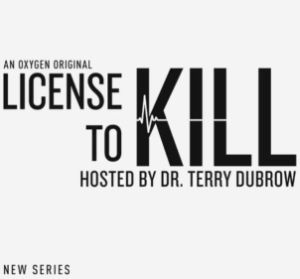 License to Kill
Documentary
A look at the stories of patients put in jeopardy by the malpractice of medical professionals.
Season 02 Episode 12 — Nursing Home Nightmare
Twelve patients die over the course of 13 days at a nursing home in Florida. When an employee is stabbed during an alleged break-in, the police are called in to probe deeper and investigators discover one nurse who hid a destructive past.
License to Kill S02E12 Nursing Home Nightmare WEB h264-BAE
License to Kill S02E12 1080p WEB H264-RAGEQUIT
9 Comments Already