Evil Lives Here Shadows Of Death S01E01 Truth Lies And Redemption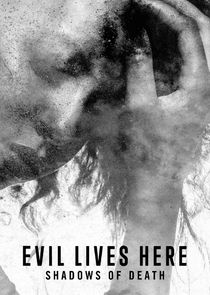 Evil Lives Here Shadows Of Death
Crime, Documentary
Evil Lives Here: Shadows of Death explores the endless reach of evil, a reach that extends long after the act of evil itself.
Season 01 Episode 01 — Truth Lies And Redemption
In 1988, a man is released from jail after a judge deems his murder confession false. For 25 years, a family's hope for justice fades, as the killer walks the streets. But one tenacious detective refuses to let this cold case go.
Evil Lives Here Shadows Of Death S01E01 Truth Lies And Redemption WEB H264-RBB
Evil Lives Here Shadows Of Death S01E01 720p ID WEBRip x264-BOOP