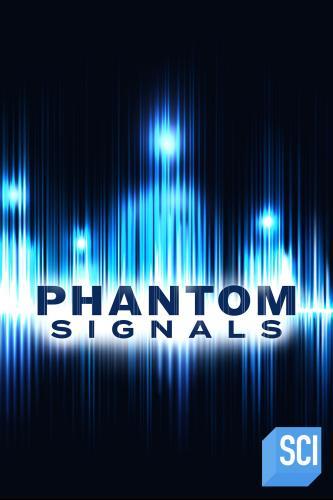 Phantom Signals
Documentary
We are surrounded by an endless stream of infinite data, with information bombarding us from seemingly every direction. These signals, which are part of our everyday operations, help define our understanding of the Universe, and largely go unnoticed.
Season 01 Episode 04 — The Ghost On The Radio
When someone picks up a radio distress call from a seven-year-old boy lost alone in the desert, authorities embark on a search-and-rescue mission to find him; as the hunt continues, the case becomes more and more mysterious.
Phantom Signals S01E04 WEB H264-RBB
Phantom Signals S01E04 720p SCI WEBRip x264-BOOP