Skull Forest 2012 1080p WEBRip x264 – RARBG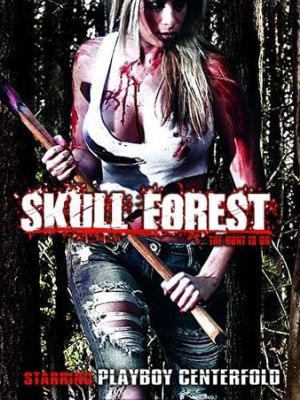 Skull Forest (2012)
IMDB
Genre : Action, Adventure, Horror
TRAILER
Director : Len Kabasinski
Stars : Sara Brooks, Lisa Neeld, Pamela Sutch
Plot : Four female friends embark on a weekend camping expedition into the woods. Things go horribly awry when the quartet runs afoul of a group of wicked rich folks who enjoy hunting humans for sport. Will any of these ladies make it out of the forest alive?
Skull Forest 2012 1080p WEBRip x264 – RARBG
Size: 1.37 GB | Format : MP4