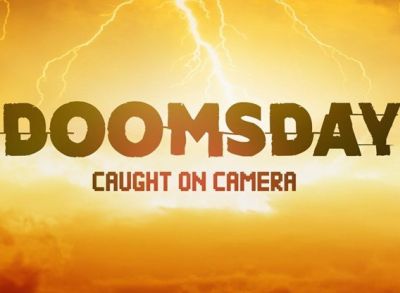 Doomsday Caught on Camera
Documentary
Jaw-dropping footage of extreme weather and natural disasters reveals the powerful wrath of Mother Nature. Survivors, along with geologists, meteorologists, theologians and recovery specialists, provide riveting commentary on these life-altering events.
Season 01 Episode 07 — Blazing Wildfires and More
A violent microburst sends thousands running for cover at a music festival. A massive mudslide turns an evening commute into a living nightmare. Evacuees flee for their lives as a raging wildfire closes in on them at every turn.
Doomsday Caught On Camera S01E07 Blazing Wildfires and More TRVL WEBRip x264-BOOP
Doomsday Caught On Camera S01E07 Blazing Wildfires and More 720p TRVL WEBRip x264-BOOP