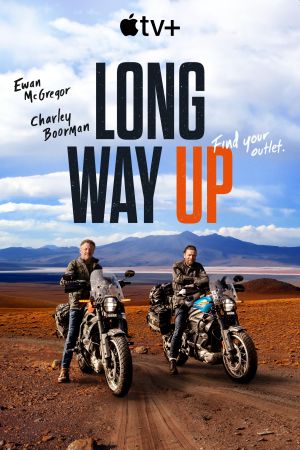 Long Way Up
Documentary, Adventure, Reality-TV
Ewan McGregor and his friend Charley Boorman travel on electric Harley-Davidsons 13,000 miles through Central and South America.
Season 01 Episode 10 — Nicaragua, Honduras, Guatemala & Mexico
The guys get a little too close to the Masaya volcano in Nicaragua. Crossing into Honduras, they meet with UNICEF and prepare for Mexico.
Long Way Up S01E10 WEB H264-RBB
Long Way Up S01E10 720p WEB h264-KOGi