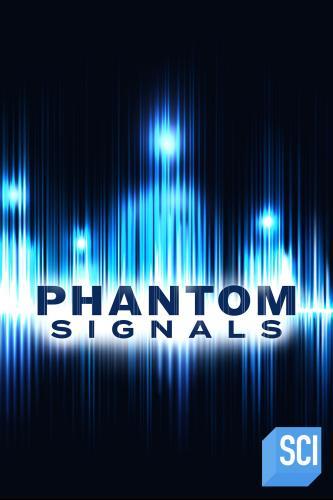 Phantom Signals
Documentary
We are surrounded by an endless stream of infinite data, with information bombarding us from seemingly every direction. These signals, which are part of our everyday operations, help define our understanding of the Universe, and largely go unnoticed.
Season 01 Episode 05 — To Catch a UFO
When a US Air Force intercept aircraft chases after a UFO, it vanishes forever without a trace; a new investigation tries to uncover what caused this.
Phantom Signals S01E05 To Catch a UFO XviD-AFG
Phantom Signals S01E05 To Catch a UFO 720p WEBRip X264-KOMPOST