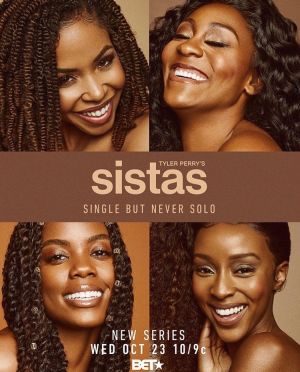 Sistas
Comedy
A group of single black females from different walks of life who bond over their one common thread: why am I single?
Season 02 Episode 05 — Up in Flames
Andi finds success at work, but new problems arise with Gary. Maurice returns to work when he thinks that he is being replaced. Danni wonders if Preston could be racist.
Tyler Perrys Sistas S02E05 Up in Flames HDTV x264-SUiCiDAL
Tyler Perrys Sistas S02E05 Up in Flames 720p HDTV x264-SUiCiDAL