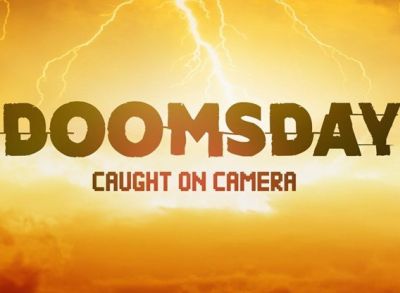 Doomsday Caught on Camera
Documentary
Jaw-dropping footage of extreme weather and natural disasters reveals the powerful wrath of Mother Nature. Survivors, along with geologists, meteorologists, theologians and recovery specialists, provide riveting commentary on these life-altering events.
Season 01 Episode 08 — Avalanche Attack and More
A killer avalanche leaves three friends fighting for their lives at a ski resort. An out-of-this-world dust storm swallows an entire city in an instant. A landslide rips away massive chunks of earth from a Norwegian shoreline.
Doomsday Caught On Camera S01E08 Avalanche Attack and More TRVL WEBRip x264-BOOP
Doomsday Caught On Camera S01E08 Avalanche Attack and More 720p TRVL WEBRip x264-BOOP