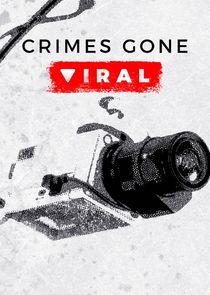 Crimes Gone Viral
Crime, Documentary
Crimes Gone Viral explores the riveting stories behind shocking crimes caught on camera that gain viral fame on the internet.
Season 01 Episode 19 — Men Gone Wild
When a man with a shotgun bursts into his home late one night, a young man is forced to defend himself and protect his fiancee. And then, a man goes on a violent rampage in a diner, and two women find themselves in a fight for survival.
Crimes Gone Viral S01E19 Men Gone Wild WEB H264-RBB
Crimes Gone Viral S01E19 Men Gone Wild 720p ID WEBRip x264-BOOP