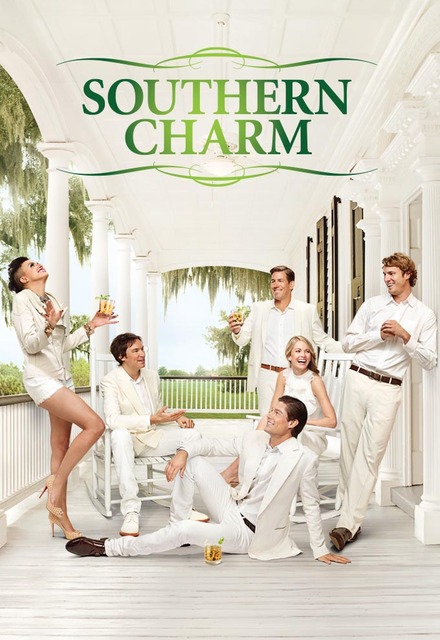 Southern Charm
Reality-TV
The notoriously closed society of Charleston, South Carolina unlocks the gates of their centuries-old plantation homes for a real-life look at how modern-day Southern aristocracy lives. Get charmed by the social scene which is bound by tradition and ostentation unlike any other culture in America, through a group of the city's most charismatic gentlemen and their Southern belle equals.
Season 07 Episode 03 — A Pair and a Spare
Catch a special episode of "Southern Charm" featuring additional content, exclusive fun facts and behind-the-scenes insight from the producers and stars of the show.
Southern Charm S07E03 A Pair and a Spare HDTV x264-CRiMSON
Southern Charm S07E03 A Pair and a Spare 720p HDTV x264-CRiMSON