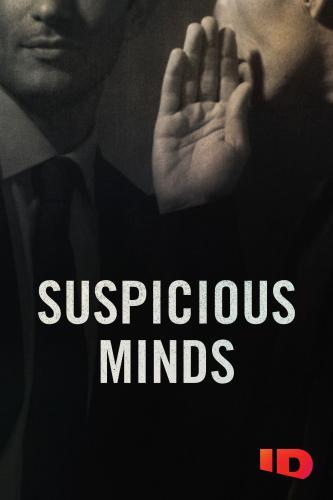 Suspicious Minds
Documentary
Each episode of Suspicious Minds creates a visceral viewing experience where a murder mystery unfolds as a psychological thriller where suspicion and doubt cloud the perceptions of everyone involved.
Season 01 Episode 06 — Whispers from the Woods
A Pennsylvania town is consumed with suspicion after 19-year-old Erica Miller disappears without a trace. Her mother posts flyers around town, prompting one resident to question the strange behavior of a family friend.
Suspicious Minds 2020 S01E06 Whispers from the Woods 720p ID WEBRip AAC2.0 x264-BOOP