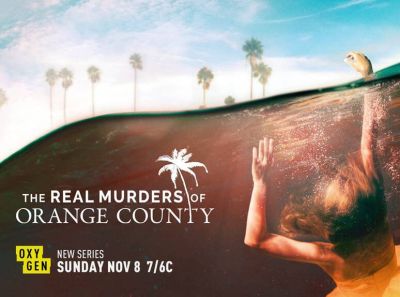 The Real Murders of Orange County
Crime
Horrific and salacious cases rock Southern California's wealthy coastal community; from a murder-for-hire gone wrong to families turning on their own, viewers hear the harrowing tales of when privilege leads to problems and greed leads to murder.
Season 01 Episode 08 — Sleeping with the Enemy
A rising star financial whiz is brutally murdered in his seaside Huntington Beach home where the only witness, his wife Dixie, was also assaulted. After years of determined and methodical investigation, the shocking true killer is revealed.
The Real Murders of Orange County S01E08 Sleeping with the Enemy HDTV x264-CRiMSON
The Real Murders of Orange County S01E08 Sleeping with the Enemy 720p HDTV x264-CRiMSON