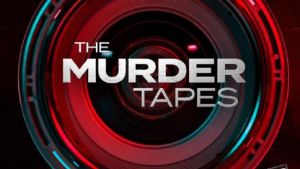 The Murder Tapes
Crime, Documentary
Investigation Discovery's "The Murder Tapes" chronicles homicide investigations using raw and unfiltered footage, including body-cam, surveillance and interrogation-room footage.
Season 04 Episode 06 — The Last Laugh
Dawn Sandoval is gone. What appears to be a missing persons case, take a stunning turn when very different portraits of her are revealed. Now, detectives must weed through a series of tangled relationships to uncover where Dawn has been all along.
The Murder Tapes S04E06 The Last Laugh 480p x264-mSD
The Murder Tapes S04E06 720p WEBRip X264-KOMPOST
**down.fast-down.com is formerly speed-down.org