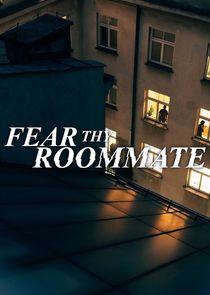 Fear Thy Roommate
Crime
This nail-biting series follows people who take the risk to move in with relative strangers. Small disagreements soon bring out the worst in one another until tensions escalate, provoking claustrophobic rages that erupt into heinous acts of violence.
Season 01 Episode 01 — Three's a Crowd
Two college girls rent an apartment off campus together, but they couldn't be more different. Little arguments escalate into an all-out war, and the presence of a boyfriend sends the feud over into a spiral of mutual hate ending in a deadly fight.
Fear Thy Roommate S01E01 480p x264-mSD
Fear Thy Roommate S01E01 720p WEBRip X264-KOMPOST
**down.fast-down.com is formerly speed-down.org