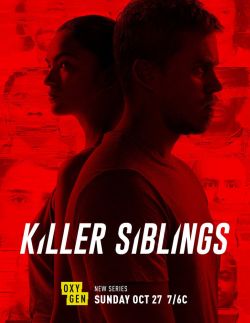 Killer Siblings
Crime
True-crime stories of America's most dangerous siblings, and what drove them to commit murder.
Season 02 Episode 09 — Agofskys
Residents of quiet Noel, Missouri are shocked when the local bank is robbed in a brazen nighttime heist. The investigation takes a sinister turn when the bank's president is found dead and a pair of brothers suddenly come into a lot of cash.
Killer Siblings S02E09 Agofskys HDTV x264-CRiMSON
Killer Siblings S02E09 Agofskys 720p HDTV x264-CRiMSON
**down.fast-down.com is formerly speed-down.org