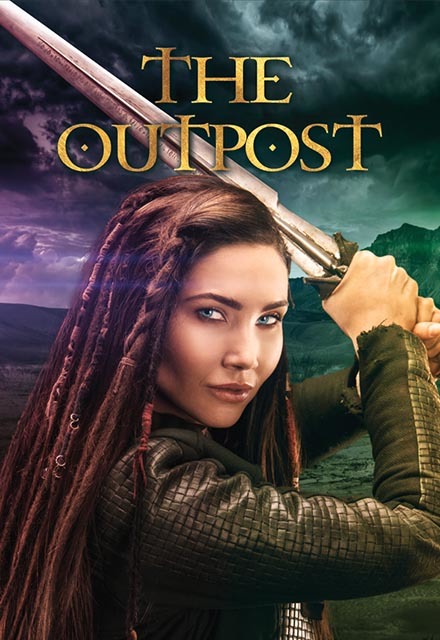 The Outpost
Fantasy
Talon, the lone survivor of the Blackbloods, sets off to track her family's killers, and discovers her supernatural powers, which she must learn to harness.
Season 03 Episode 12 — Where Death Lives
Talon and Zed learn painful truths about their relatives. Tobin makes a heroic rescue and Yavalla's horde grows as the Outpost prepares for battle.
The Outpost S03E13 Where Death Lives WEB x264-PHOENiX
The Outpost S03E13 720p WEB H264-CAKES
**down.fast-down.com is formerly speed-down.org