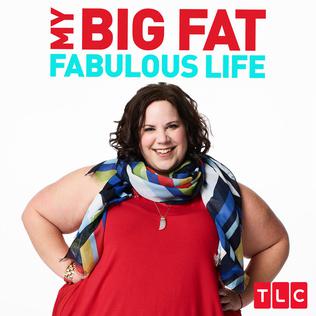 My Big Fat Fabulous Life
Reality-TV
Whitney is a 30 year old struggling with weight and living at home with her parents. However, she doesn't let her weight stop her from dancing.
Season 08 Episode 08 — Sink or Swim
During a weekend trip to the lake, Whitney and Ryan clash as her friends beg her to ditch him and move back to Greensboro. When Buddy's new girlfriend crashes the party, Whitney worries about losing her quarantine husband to another woman.
My Big Fat Fabulous Life S08E08 Sink or Swim HDTV x264-CRiMSON
**down.fast-down.com is formerly speed-down.org