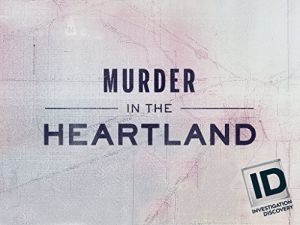 Murder in the Heartland
Crime
ID channel show featuring a true murder story in the heartland (midwest USA). Includes interviews with the victim's family, friends, and investigators, as well as reenactments.
Season 03 Episode 05 — Love on the Rocks
In Montrose, Colorado, rock quarry owner and mother, Irene Trujillo, suddenly goes missing. When her daughter's search for their mum comes up empty, 911 is called. Those closest to Irene, including her employees, are suspected of foul play.
Murder in the Heartland 2017 S03E05 Love on the Rocks 480p x264-mSD
Murder in the Heartland 2017 S03E05 Love on the Rocks 720p WEBRip X264-KOMPOST
**down.fast-down.com is formerly speed-down.org