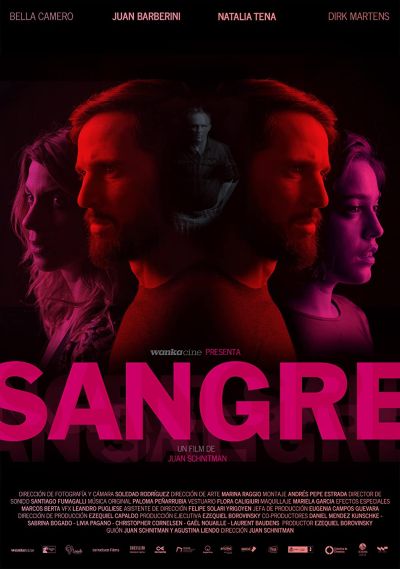 Sangre (2020)
IMDB
Genre : Drama
Director : Juan Schnitman
Stars : Juan Barberini, Natalia Tena, Bella Camero
Plot : Fernando works in an oil tanker that connects two major Argentinian cities. He has a young girlfriend in one and a married lover in the other. As they both become pregnant, his life starts to disintegrate into obsession and violence.
Sangre (2020) [1080p] [WEBRip] [5.1] [YTS.MX]
Size: 1.88 GB | Format : MP4
**down.fast-down.com is formerly speed-down.org