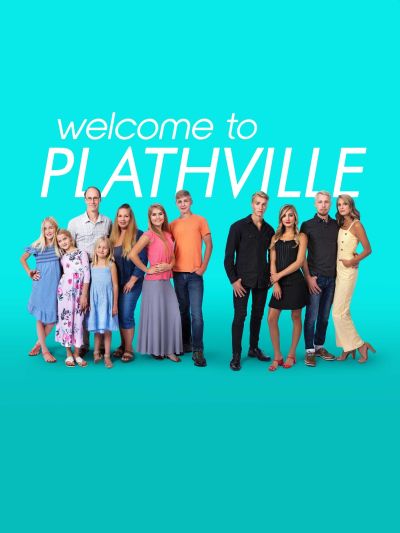 Welcome to Plathville
Reality-TV
A look into the life of a conservative family.
Season 02 Episode 09 — I Came to Say Goodbye
After a long period of no contact, Ethan decides to confront his parents. Kim makes an unexpected confession that leaves Moriah speechless. Micah signs a modeling contract while Moriah records music in a studio.
Welcome to Plathville S02E09 I Came to Say Goodbye 480p x264-mSD
Welcome to Plathville S02E09 I Came to Say Goodbye 720p WEBRip x264-KOMPOST
**down.fast-down.com is formerly speed-down.org