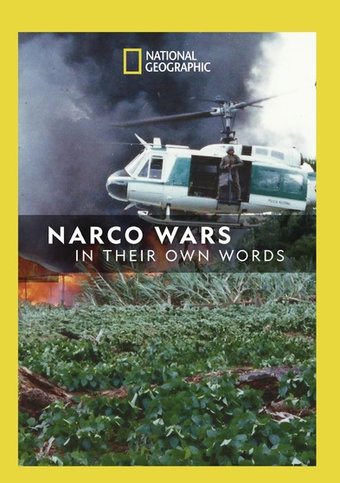 Narco Wars
Documentary
Despite $1 trillion spent on enforcement and 2.5 million death toll, more illegal drugs are being produced, trafficked, and consumed than ever before. Featuring interviews and action filmed with key players on both sides of the law, this 10 part series will examine the drug wars – both past and present – to explain why.
Season 01 Episode 05 — Escobar Goes to War
Pablo Escobar goes to war against both authorities and his rivals, the Cali cartel, as his terror sees airliners blown up and politicians assassinated.
Narco Wars S01E05 Escobar Goes to War 480p x264-mSD
Narco Wars S01E05 Escobar Goes to War 720p WEBRip x264-CAFFEiNE
**down.fast-down.com is formerly speed-down.org