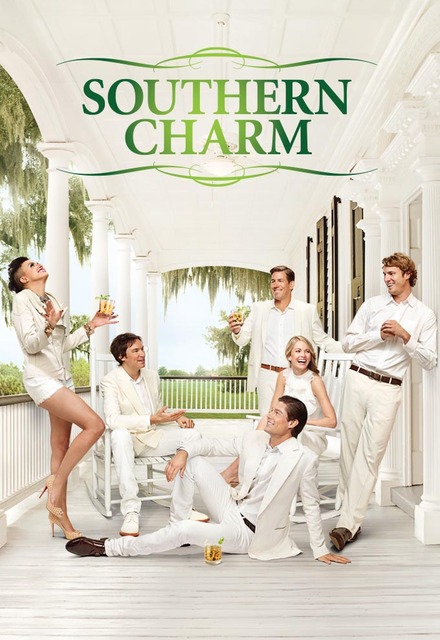 Southern Charm
Reality-TV
The notoriously closed society of Charleston, South Carolina unlocks the gates of their centuries-old plantation homes for a real-life look at how modern-day Southern aristocracy lives. Get charmed by the social scene which is bound by tradition and ostentation unlike any other culture in America, through a group of the city's most charismatic gentlemen and their Southern belle equals.
Season 07 Episode 08 — It's My Party and I'll Go If I Want To…
On the heels of their break up, Madison invites everyone to what was supposed to be Austen's birthday party; Kathryn struggles in her friendships with Danni and Madison Simon.
Southern Charm S07E08 HDTV x264-CRiMSON
Southern Charm S07E08 720p HDTV x264-CRiMSON
**down.fast-down.com is formerly speed-down.org