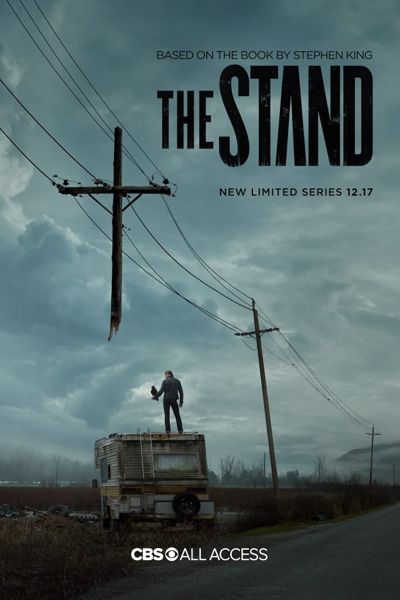 The Stand
Adventure, Drama, Fantasy
In a world decimated by plague and embroiled in an elemental struggle between good and evil, the fate of mankind rests on the frail shoulders of the 108-year-old Mother Abagail and a handful of survivors. Their worst nightmares are embodied in a man with a lethal smile and unspeakable powers: Randall Flagg, the Dark Man.
Season 01 Episode 04 — The House of the Dead
The Boulder Free Zone Committee looks to solidify their leadership and bolster the community with a town hall meeting, but Flagg continues to make inroads as he plots to destroy the newly-forming society from within.
The Stand 2020 S01E04 iNTERNAL 480p x264-mSD
The Stand 2020 S01E04 720p WEB H264-CAKES
**down.fast-down.com is formerly speed-down.org