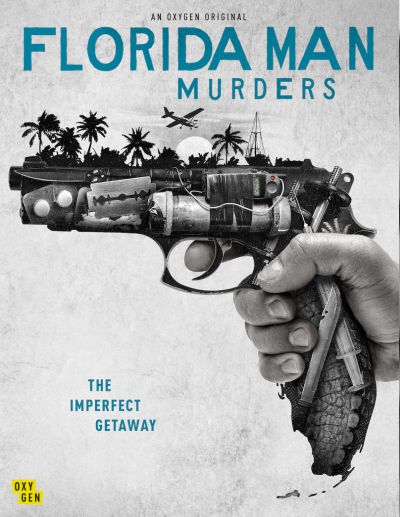 Florida Man Murders
Documentary, Crime
One man's journey to find the "Florida Man" for his alleged "Murders". If you "think" that you've "seen" something like "this" before – then "think"…."again".
Season 01 Episode 01 — Musclehead Murders
A wealthy Miami couple disappears, leaving an abandoned Lamborghini; police are perplexed until a rich businessman comes forward with a bizarre tale of a group of muscled men looking for a fast way to flashy cars and a fabulous lifestyle.
Florida Man Murders S01E01 480p x264-mSD
Florida Man Murders S01E01 720p WEB h264-BAE
**down.fast-down.com is formerly speed-down.org