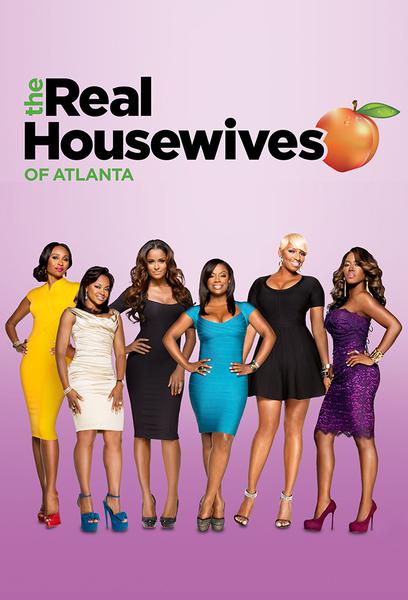 The Real Housewives of Atlanta
Reality-TV
A reality television series focused on the personal and professional lives of several women residing in Atlanta, Georgia.
Season 13 Episode 05 — Don't Come for Me Unless Ive Invited You
After nearly spoiling Cynthia's proposal last year, Kenya seeks redemption with a surprise engagement dinner. Kenya uses the opportunity to confront Porsha about being uninvited to her party and Kandi sends her daughter, Riley, off to New York University.
The Real Housewives of Atlanta S13E05 Don't Come for Me Unless Ive Invited You HDTV x264-CRiMSON
The Real Housewives of Atlanta S13E05 Don't Come for Me Unless Ive Invited You 720p HDTV x264-CRiMSON
**down.fast-down.com is formerly speed-down.org