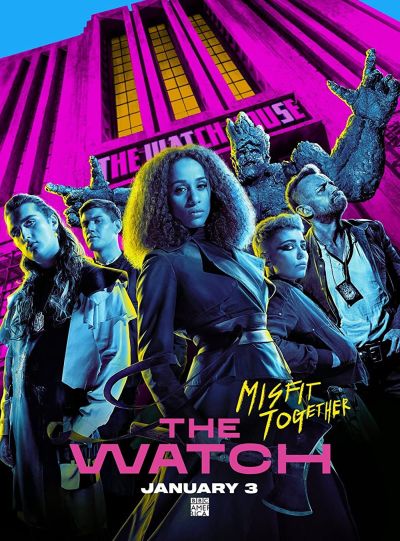 The Watch
Action, Adventure, Comedy
Based on the characters from Terry Pratchett's Discworld novels, A group of misfit cops rise up from decades of helplessness to save their corrupt city from catastrophe.
Season 01 Episode 02 — Ook
Using the policing know-how of Constable Carrot, the Watch connects Carcer's evil plan to strange goings-on at the magical institution called Unseen University. Perhaps a missing library book has something to do with the dragon attacks in the city.
The Watch 2021 S01E02 WEBRip x264-ION10
The Watch 2021 S01E02 720p WEBRip x264-BAE
**down.fast-down.com is formerly speed-down.org