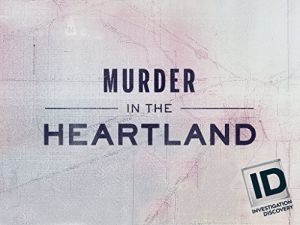 Murder in the Heartland
Crime
ID channel show featuring a true murder story in the heartland (midwest USA). Includes interviews with the victim's family, friends, and investigators, as well as reenactments.
Season 03 Episode 07 — Mother of It All
A lively slumber party turns into a nightmare when a loving mother, Dianne Watts, her young daughter, and her daughter's friend, are murdered. The town of McMinnville is turned upside down, knowing there is a killer amongst them.
Murder in the Heartland 2017 S03E07 Mother of It All 480p x264-mSD
Murder in the Heartland 2017 S03E07 Mother of It All 720p WEBRip x264-KOMPOST
**down.fast-down.com is formerly speed-down.org