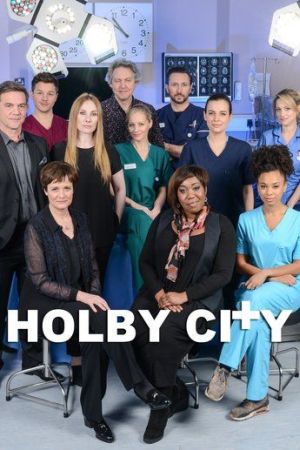 Holby City
Drama
The everyday lives, professional and personal, of the doctors, nurses and patients who find themselves, for various reasons, in the wards of the frenetic cardiac unit of Holby City General Hospital.
Season 23 Episode 24 — 
Hanssen finds himself in a perilous situation. Will he be rescued in time? Kylie and Dom suspect an elderly patient may be in peril, and Louis fears for Kylie.
Holby City S23E24 480p x264-mSD (126.67 MB)
Holby City S23E24 720p HDTV x264-ORGANiC (506.73 MB)