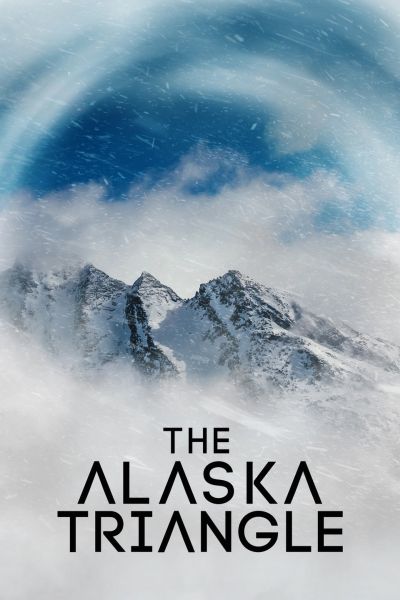 The Alaska Triangle
History, Mystery
The Alaska Triangle" – has been home to so much unusual activity that it has struck fear across Alaska and the world.
Season 02 Episode 02 — Gold Rush Ghost Town and Little Demons
A ghost hunter seeks out spirits from the gold rush in Skagway, Alaska. Tiny demonic creatures may be behind thousands of strange disappearances in the Alaska Triangle.
The Alaska Triangle S02E02 Gold Rush Ghost Town 480p x264-mSD (160.80 MB)
The Alaska Triangle S02E02 Gold Rush Ghost Town 720p WEBRip x264-KOMPOST (829.36 MB)