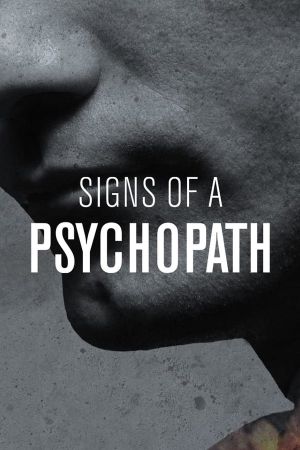 Signs of a Psychopath
Documentary
For every sadistic psychopath…there were signs. Charm. Narcissism. Lack of empathy. Impulsiveness. Manipulation. Deception. These traits and others are the telltale Signs of a Psychopath.
Season 01 Episode 06 — I Could Hear Her Calling Me
A young girl disappears after school. Her last known steps are caught on surveillance cameras, which lead investigators to two dark minds who carefully plotted one of the most sinister, depraved crimes imaginable.
Signs Of A Psychopath S01E06 WEB H264-RBB
Signs Of A Psychopath S01E06 720p ID WEBRip x264-BOOP